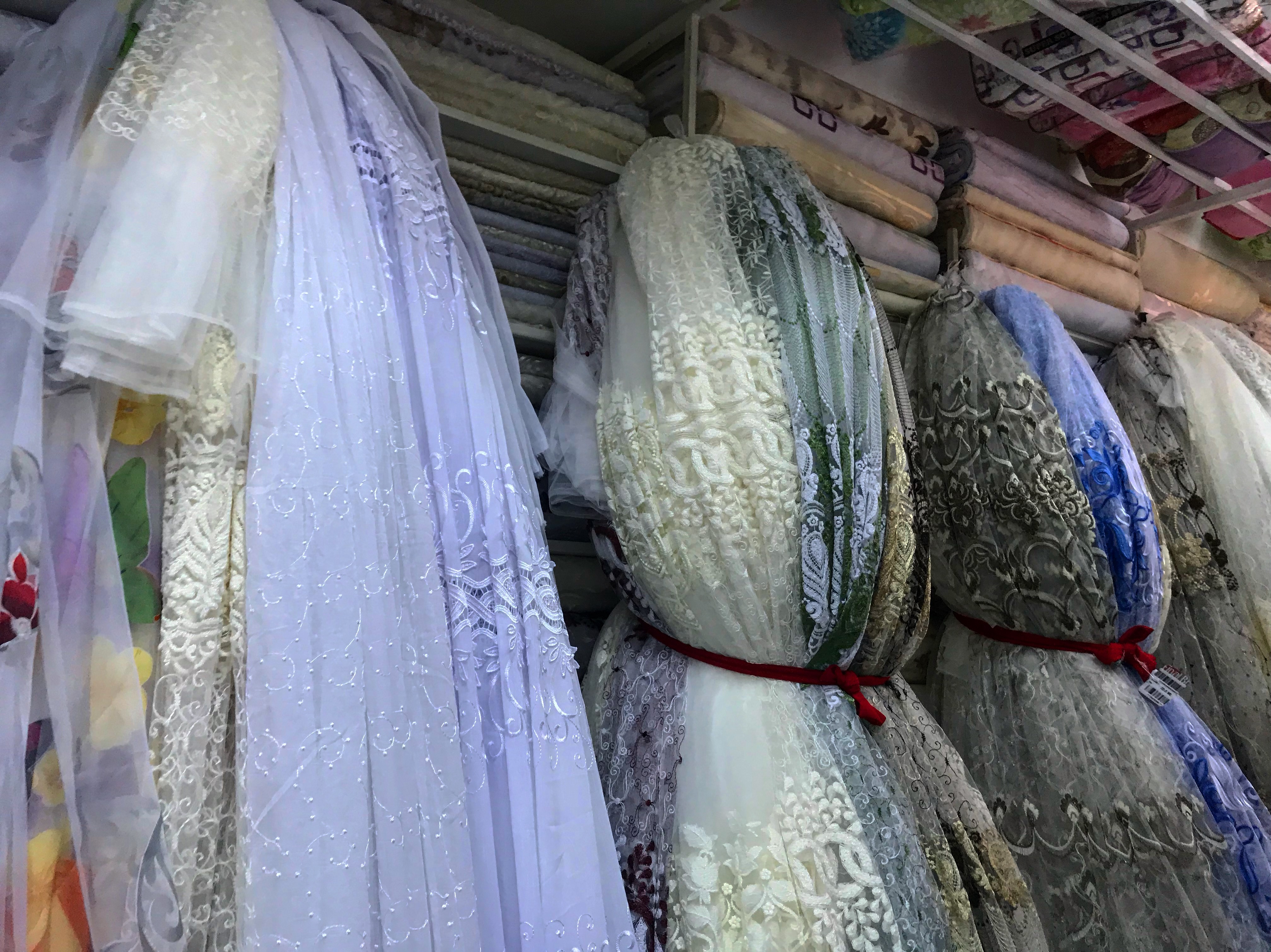 ABOUT ALEXANDRA ȘIPA
Alexandra Șipa was founded in 2020 by the creative partnership of designer Alexandra Șipa and business partner Lucas Baker. The business was founded on the principles of transparency; ingenuity; and environmental, economic, and social sustainability. Alexandra Șipa studied BA Fashion Womenswear at Central Saint Martins, receiving both the British Fashion Council and Swarovski scholarships before going on to receive the 2020 Ontimeshow Prize Award on graduation. Alexandra Șipa honed her craft working with emerging London brands including ASAI and Marta Jakubowski as well as in established houses at Oscar de la Renta and Balenciaga. Lucas Baker, co-founder of Alexandra Șipa, was born in Louisville, Kentucky, moving to New York City at 18 to attend Fordham University Gabelli School of Business, specializing in Entrepreneurship and minoring in Visual Arts. The couple met while Lucas was studying for a semester in London in 2017, discussing the idea of starting a brand together within a month of first meeting. They've spent the past years looking for every opportunity to combine their personal and professional lives: Alexandra interning in New York and both taking placements in Paris simultaneously at Marine Serre and Balenciaga respectively.
The creation of luxury textiles from waste is central to Alexandra Șipa's philosophy with the use and upcycling of discarded fabrics and garments also a theme throughout their work. The guiding principle of seeing waste as an opportunity to discover new techniques is at the heart of the brand. The brand has already become synonymous with an innovative handmade wire lace technique developed by the designer through a sustainable hybrid lacemaking practice that uses electrical wire. By rescuing discarded electrical wires, the brand attempts to address and bring awareness to the issue of electronic waste, one of the fastest
growing sources of waste reaching 50 million tonnes in 2020. Not only is the fabric materially sustainable, but its low cost incentivizes economic and social sustainability, allowing workers to enjoy greater proportional benefit from the sale of these garments. Alexandra Șipa believes fashion needs to become more
sustainable from the inside out, not only through the materials used, but also ethically in the treatment and compensation of everyone involved in the supply and design chain.